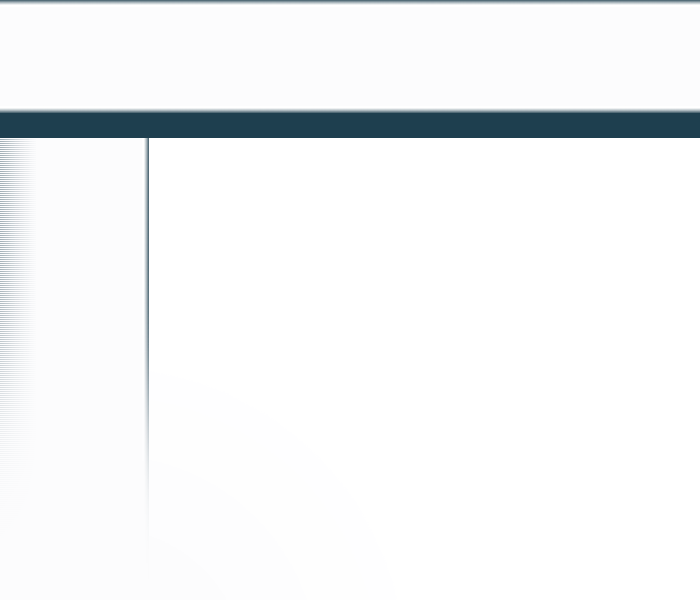 PO Box 8061 Ward Hill, Bradford MA 01835
phdplumbing@comcast.net
(978) 556-5617 or (781) 581-0700
(updated 08/01/14)
Product List
Environmentally friendly & non-toxic, biological formulas
Drain Cleaner / Maintenance Formula
ProClean® Drain Cleaner keeps drains clear of grease, soap scum, cooking oils and detergent buildup. Promotes septic tank activity by reactivating the bacterial action which is vital to proper operation of septic tanks, grease traps and cesspools. Made using an environmentally friendly formula, it is non-toxic and completely safe. ProClean® Drain Cleaner utilizes the same technology as the environmentally safe products used to clean up oil spills in the ocean. Through natural biological activity, non-toxic, beneficial bacteria absorb the grease and organic buildups in your pipes and convert them into harmless byproducts: carbon dioxide and water.
Root-X
RootX® makes it easy to kill roots in residential sewer lines, storm pipes and septic systems. The patented RootX formula foams on contact with water to reach the top of the pipe where 90% of the roots are.

How Does it Work?
Degreasing agents strip away grime so the RootX herbicide can penetrate the roots, killing them on contact. RootX sticks to the pipe walls, preventing re-growth for up to three years. Dead roots decay over time, restoring pipes to their full capacity.

Application Method
RootX is fast and easy to apply with no special equipment required. For severely blocked pipes where mechanical root cutting is also needed, be sure to treat the pipe with RootX within the first hour after cutting the roots to ensure proper chemical absorption.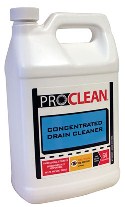 PR01 - 1 Gal ProClean (64 Treatments) = $45.00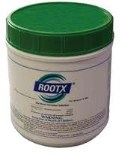 RX01 - 2 Pound Jar (treats up to 50ft of 4" pipe) = $55.00
---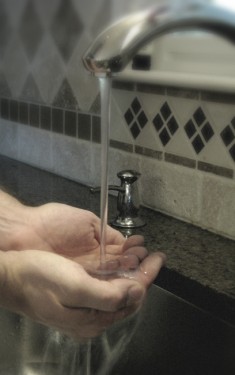 PLUMBING . HEATING . DRAIN CLEANING
NH #4062
MA # 13471
Master License
Fast reliable service
(978) 556-5617
(781) 581-0700
NH #4062
MA # 13471
Master License
Fast reliable service
(978) 556-5617
(781) 581-0700